Monday, March 10, 2008
Manic Monday #5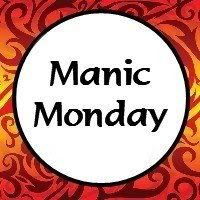 Monday's Word
"CAN"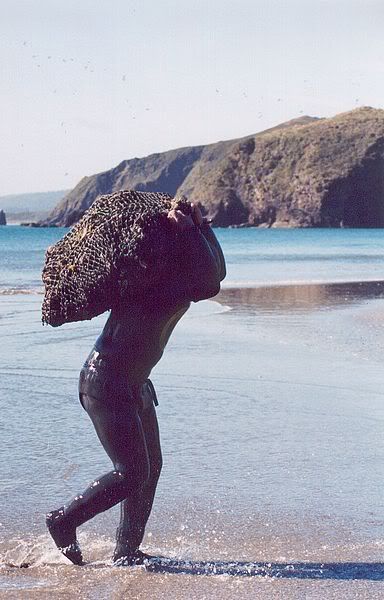 I'm sure many would think how in the world does this photo relate to the theme. You can see clearly a man with a load on his back. I chose this photo because people who are carrying heavy load or burden on their backs CAN surpass all of those burden if you want it deeply. Below is a beautiful poem that I have kept as my collection. I am really sorry but I have not kept the name of the author. Here it goes..........


If I CAN endure for this minute,
Whatever is happening to me,
No matter how heavy my heart is,
Or how dark the moment may be,
If I CAN

but keep on believing,
What I know in my heart to be true,
That darkness will fade with the morning,
And that this will pass away, too.

Then, nothing in life CAN

defeat me,
For as long as this knowledge remains.
I CAN

suffer whatever is happening,
For I know God will break all the chains,
That are binding me tight in the darkness,
And trying to fill me with fear.
For there is no night without dawning,
And I know that my morning is near.
For more details on how to join Manic Monday
CLICK ON THE BANNER ABOVE.
manic monday
Posted by Cheerio :: 7:36 AM :: 24 Comments: